Get Your 100% FREE Online Store!

Customized and Launched in a Few Simple Steps
STEP 1: Fill in Your Details Below to Create Your Account & Build Your Store Now!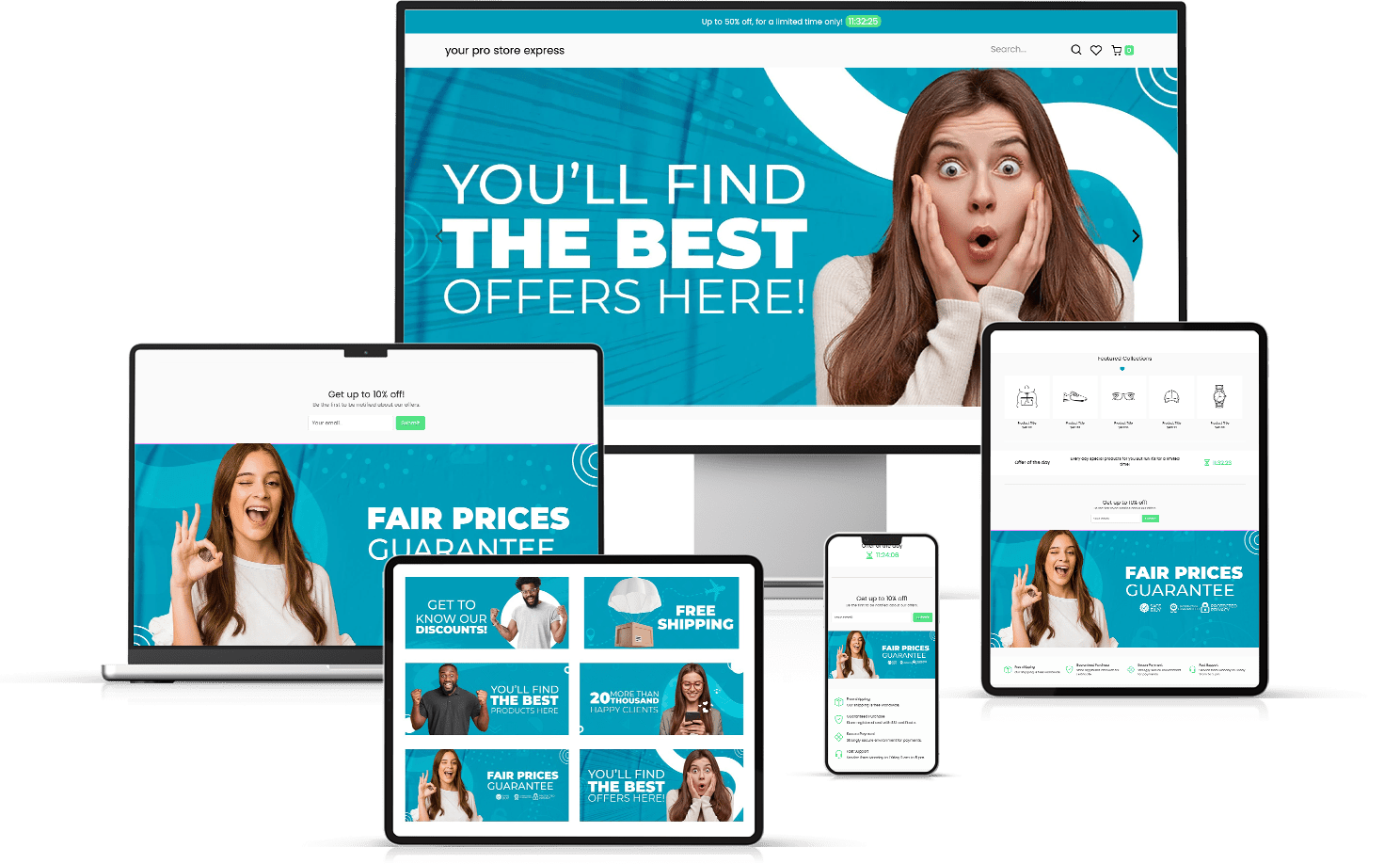 ** Important **
This is a limited time offer and you may never see it again. Join the 113,597 dropshippers who have already set up their own store!

SPECIAL BONUS: 20+ Home-Run Products pre-loaded into your store to start selling ASAP.

Get Your Free Online Store
Our software will build you a professional Shopify store in less than 12 minutes! Just fill in a few details below to start now 👇👇👇